About the partners
Changing Weathers – networked responses to geophysical, geopolitical and technological shifts across Europe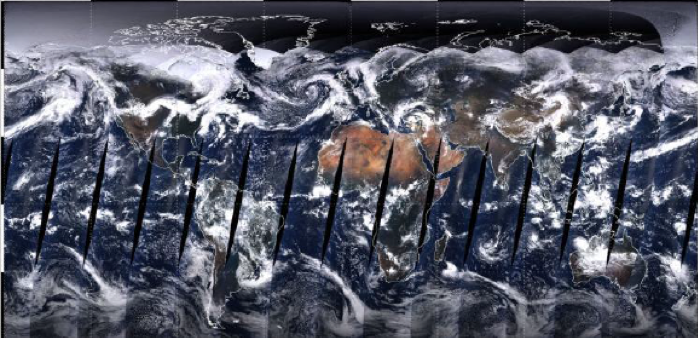 Zavod Projekt Atol (ZPA), based in Ljubljana, Slovenia, is an organization that has vast experience in field work based artistic research all around the world throughout its 20 year history. One of the first and signature art+science field based nomadic artworks of ZPA is the Makrolab and since 2007, the ongoing engagements in the Arctic through the Arctic Perspective Initiative (API). API aims to empower and learn from the North and Arctic peoples through the deployment of open source technologies and applied education and training.
By creating access to these technologies while promoting an open, shared network of communications and data, without a costly overhead, it allows for further sustainable and continued development of culture, traditional knowledge, science, technology, and education opportunities for peoples of the North and of the Global South at the same time.
The main artistic activities of ZPA within CW are be connected to the organization of field-exchanges in the European Arctic under the heading Nuorti! – Arctic Knowledge Exchanges, in collaboration with Sami communities in Norway and Finland and the Kola Peninsula in Russia. ZPA has extensive experience and connections of working with local and traditional cultural communities from the Circumpolar regions and operates under the premise that the experience of cultural resilience and environmental adaptation of the Arctic Peoples is crucial for future adaptation knowledge for the rest of the world, inclusive Europe.
---

Ljudmila Art And Science Laboratory, founded in 1994 in Ljubljana, Slovenia, as an open-access digital media laboratory it promotes creative uses of new technologies focusing on education, research and development of hardware and software and offers an affordable networking service to non-governmental and non-profit organizations. Recently Ljudmila opened kulturnik.si, a search engine collecting upcoming events and articles in local culture and arts from over 200 sources.
One of Ljudmila's key functions is to hold regular workshops on open source software as well as the Free Circuit workshops and Digital Dish public lectures and artist talks by international new media artists.
Within Changing Weathers, Ljudmila continues their series of Free Circuit workshop series aswell as the PIF-events, including an artist-in-recidency under the thematics of PIF.
Alluding to the Slovene word "piflar" often seen as an insulting remark and roughly translatable as a "geek", PIF-activities are designed for anyone curious, prepared to contribute and share his or her knowledge. The projects are set to create as little limitations regarding participation and the activities involve everyone interested in co-living, co-development and co-making practices. A communal hacking attitude, but not necessarily an expertise of any kind, will be a requirement for taking part in the PIFcamp – Tech/DIY/hack-art collaborative festival that will be organized in the summer of 2015.
---


The Finnish Society of Bioart, established May 2008 in Kilpisjärvi, is an organization supporting, producing and creating activities around art and natural sciences, especially biology. The society is creating public discussions about biosciences, biotechnologies and bioethics. Additionally it is the Finnish contact node in international networks of bioart and art&science. The organization respects and protects life, values sustainable development, transparency, critical thinking, expertise and artistic and scientific integrity.
Science and technology are the most potent actors in the hybridisation of our environment. It's self evident that artists become interested in the transformative power of science and its cultural implications. Artistic use and interpretation of technology has become a successful vehicle for techno-scientific critique as well as for conveying technological potential and/or scientific ideas to a public at large.
Changing Weathers offers a continuation for the art and science field laboratory Field Notes – Hybrid Matters". Organized at the Kilpisjärvi Biological station of the University of Helsinki in Lapland, Finland, the week-long event investigates hybrid ecology.
During the working week, expert groups composed of artists, scientists and other practitioners will develop, test and evaluate specific artistic approaches, based on the interaction between technology and the environment.
---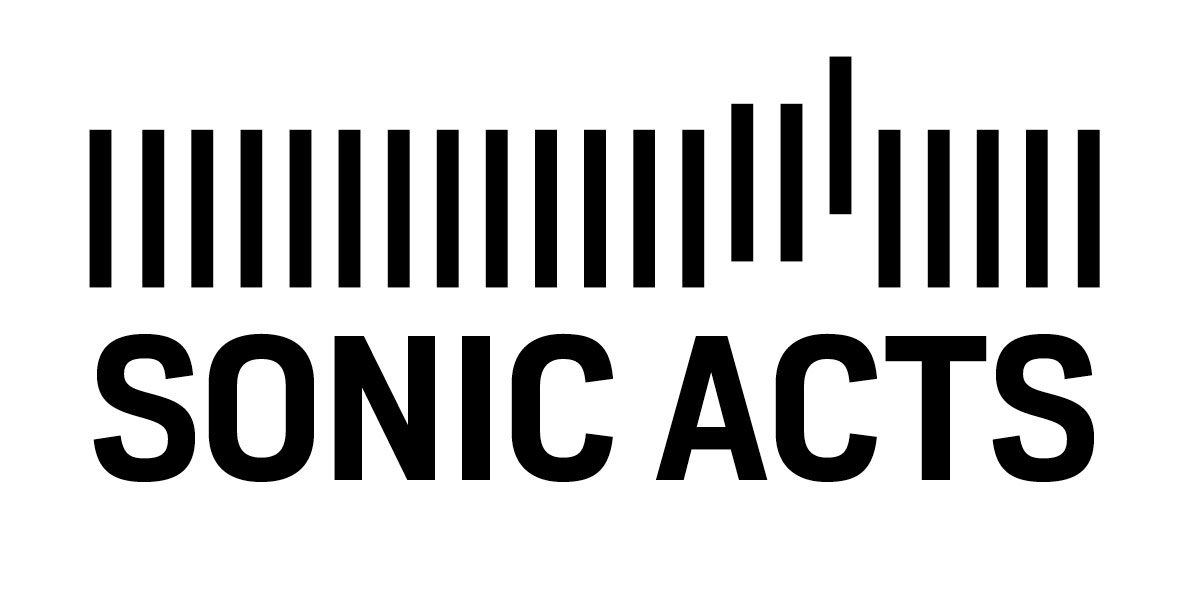 Dark Ecology is a three-year art, research and commissioning project, initiated by the Dutch organization Sonic Acts and a curator Hilde Methi, based in Kirkenes, Norway, and in collaboration with Norwegian and Russian partners. Dark Ecology unfolds through research, the creation of new artworks, and a public program that is presented on both sides of the border in 2014-2016.
What we now know about the impact of human beings on the planet has led to the need to rethink the concepts of nature and ecology, and exactly how humans are connected to the world. This rethinking occurs in philosophy as well as in the arts. Though these issues are relevant anywhere in the world, they are especially pertinent in the Barents Region with its pristine nature, industrial pollution and open-pit mining. 
Speculation on global warming fuels local economic growth, as the prospects for both the exploitation of the oil and gas reserves below the Barents Sea and the trade through the Northern Sea route are rising. Disparate interests and 'approaches' from both sides of the border have to negotiate. This interaction informs the Dark Ecology project, and is a starting point to invite artists and theorists to develop new approaches and new works.
Within Changing Weathers Dark Ecology is present within the Sonic Acts festival in Amsterdam and in curated public journeys in Norway in 2015 and 2016.
Sonic Acts festival has established itself as a thematic festival for interdisciplinary arts. Each festival edition explores the chosen theme by means of an international conference, a wide range of concerts and performances, exhibitions and screenings, covering a great variety of fields, practices and disciplines. More recently, Sonic Acts has developed into a platform for research, development and production at the intersection of art, science and theory. It also commissions and co-produces new works, often in collaboration with international festivals, arts organisations, funders and other partners.
---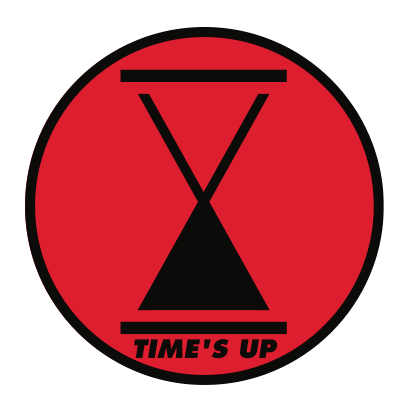 Founded in 1996, Time's Up has its principal locus in the Linz harbor of Austria. Its mission is to investigate the ways in which people interact with and explore their physical surroundings as a complete context, discovering, learning and communicating as they do.
Thus Time's up's research is based upon constructing interactive situations not unlike the normal physical world, they invite encourage the audience into a playful experience-driven exploration of the space and its behaviors. In this research process Time's up uses tools from the arts and design, mathematics, science and technology as well as sociology and cultural studies.
In Changing Weathers Time's up's aim is to look into and try to understand contemporary practices of nomadic, migratory and travelling life on the South-North and East-West axes of Europe – from Black Sea to the Atlantic and from the Mediterranean to the Barents – they plan to develop and carry out our research as a "transiency", a residency in motion. This way of working gives an opportunity to amalgamate knowledge and ideas, experiences and dreams, from those who live (either freely chosen or forced into) contemporary nomadic lives as reactions to "climatic change", whether economic, social, political or otherwise.
The documentation of the journey will be distilled into a "Physical Narrative", an explorable space that represents elements of the contemporary nomad's life and lifestyle, whether it be a migrant searching for safety, a worker moving from crop to crop, a scientist supporting oil platforms or a manager evading responsibilities and losses. These experiences will be summarized in a series of contributions to the Changing Weathers Catalogue.
Time's up CW photos in Flickr
---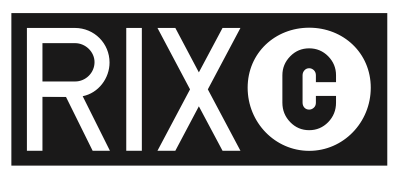 RIXC network for art, science and cultural innovation is the center for new media culture and artist collective initiating projects in intersection of art, science and emerging technologies. RIXC uses events, festivals, exhibitions and publications to introduce novelty themes, most recently of renewable energy (2009), techno-ecologies (2011), art of resilience (2012), and fields – contextual seedbeds for social changes (2014). In 2014 RIXC also launched their first activities for upcoming Riga Innovation Lab for art and science research and public education projects. RIXC has extensive experience in network building locally and internationally, and currently is developing Renewable Network – for Baltic-Nordic and European cooperation.
During Changing Weathers RIXC will design and carry out a series of "open-field" activities. The relationship between technology and nature plays a major role in the events, which are combining art and science research into sustainability quests with ideas from the open culture that emerged on the Internet, about sharing resources and tackling social issues through participatory and social mechanisms.
Open-field events include organizing the international symposium Soil Future during the summers of 2015 and 2016, focusing on renewable energy, art and science, and social innovation in rural regions of Europe. The symposium will be followed-up with production-residencies and the results narrated into the Changing Weathers Catalogue.